Rupelmonde


The Sundial Trail in Rupelmonde
Rupelmonde: 51° 07' N & 4° 17' E.
Discover this historical Flemish village and its more than 20 recent sundials.
Have a look at: Patric Oyen

---
Genk
The Sundial Park in Genk
Genk: 50° 58' N & 5° 30' E.
Unique in Europe: 12 sundials, of which 2 of a new concept, in a public urban park.
Have a look at: www.fransmaes.nl/genk/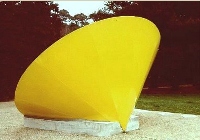 ---
Limburg
Sundials in the Province of Limburg
Province of Limburg: the eastern part of Flanders.
Over 130 sundials: undoubtedly the leading sundial province of our country.
Have a look at: www.wijzerweb.be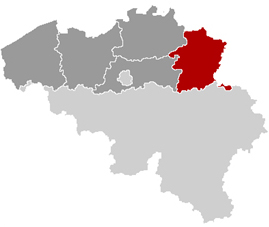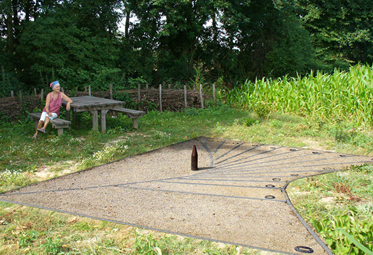 ---
Flandres
Sundials in Flandres
Flanders: the northern part of Belgium (Dutch speaking).
Know more about an inventory including over 700 sundials ?
Have al look at: www.astrolemma.be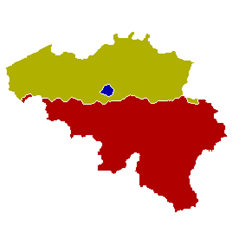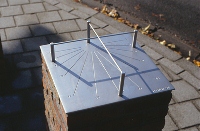 ---
Belgium
Sundials in Belgium
Belgium: in the hart of Europe.
A selection of nearly 450 pictures of sundials in our country (Brussels, Flanders & Wallonia).
Have a look at: www.gnomonica.be